podmod posting in

amplificathon
What we call those brave Amplificathoners, who sally forth, paving the way for us by posting the first podfics of the challenge, is 'intrepid'. This year we're honouring two people who posted in the first few hours of the challenge, one to the LJ comm and the other to DW.
Congratulations to

bessyboo
(LJ) and

dodificus
(DW) for being our bravest -- and quickest! -- participants.
For

bessyboo
: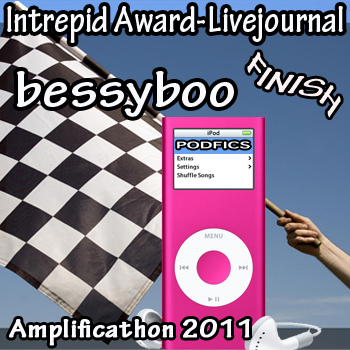 made by carol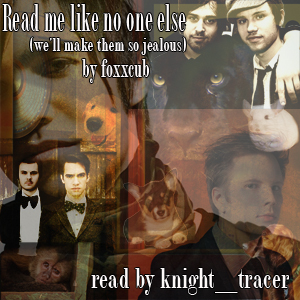 also made by carol
read me like no one else (we'll make them so jealous)
written by

foxxcub
read by

knight_tracer
Bandom/His Dark Materials; Jon/Spencer, Ryan/Brendon, Pete/Patrick
1:05:13 |
mp3 (31.3 MB)
|
m4b (33.1 MB)
For

dodificus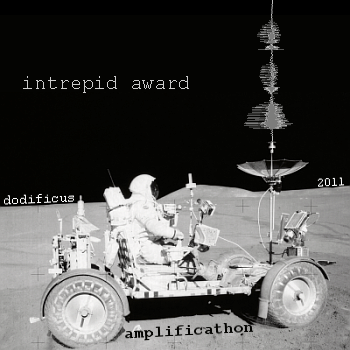 made by

fish_echo
: Thank you to

winkingstar
for capturing the waveform for me! Base image is from the Apollo 15 mission, more info can be found here:
http://grin.hq.nasa.gov/ABSTRACTS/GPN-2000-001306.html
Image is by NASA and is in the public domain.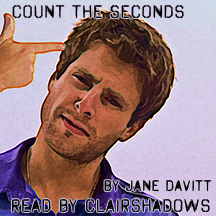 made by cybel
Count the Seconds
written by JaneDavitt
read by

clairshadows
Psych; gen
4:45 |
mp3 (4.6 MB)
|
m4b (9.5 MB)